The uncertainty of the times needs no introduction. But do not let the fog of uncertainty creep into what we can discern with clarity. Or, to use Nate Silver's terminology from "The Signal and the Noise": Even amidst noise, the signal (truth) remains. Like the siren's song, the noise does not lead to your goal or intended destination. The trick to making good choices is to tune out the noise and stay focused on the signal.
So what is the signal (the certainty), and what is the noise?
The Noise
1. Will the SAT and ACT happen?
Yes. The SAT and ACT will happen. Of that we can be certain. How can we be certain? Because, in the worst case, both the SAT and ACT will offer the tests online in the fall.1, 2
The ACT sees standardized tests (and I agree with
them) as more important now given the disruption to school: grades and AP exam scores are less reliable given the changes to teaching, content, and format. More than ever, colleges will seek out and rely upon objective measures. In an effort to provide students with opportunities to take the test, the ACT has added five additional test dates in the fall, so, even if students cannot take the July test, they will still have five potential opportunities to take the ACT in the fall and get their results back before early application deadlines (here is the ACT's Press Release on additional test dates). Personally, I am glad that the ACT in particular is stepping up in order to ensure fair and equitable admissions so that hard-working and accomplished students can continue to differentiate themselves from students at schools that give easy A's (the average high school GPA in the U.S. is now on the border between an A-/B+ average).4
2. Will colleges care about SAT/ACT scores, especially those that have become test optional?
Yes. Colleges will continue to care just as much (maybe even more, even if they don't say so) about test scores. A great indication of this is Cornell's press release on going "test-optional."5 The press release goes to significant lengths to make it clear: even now, Cornell still cares about SAT and ACT scores, and students should take the tests if they are able to do so and submit their scores.
And, from what we already know about test optional admissions, "test-optional" only applies to the students that the schools already wanted to admit without scores (I'm going to make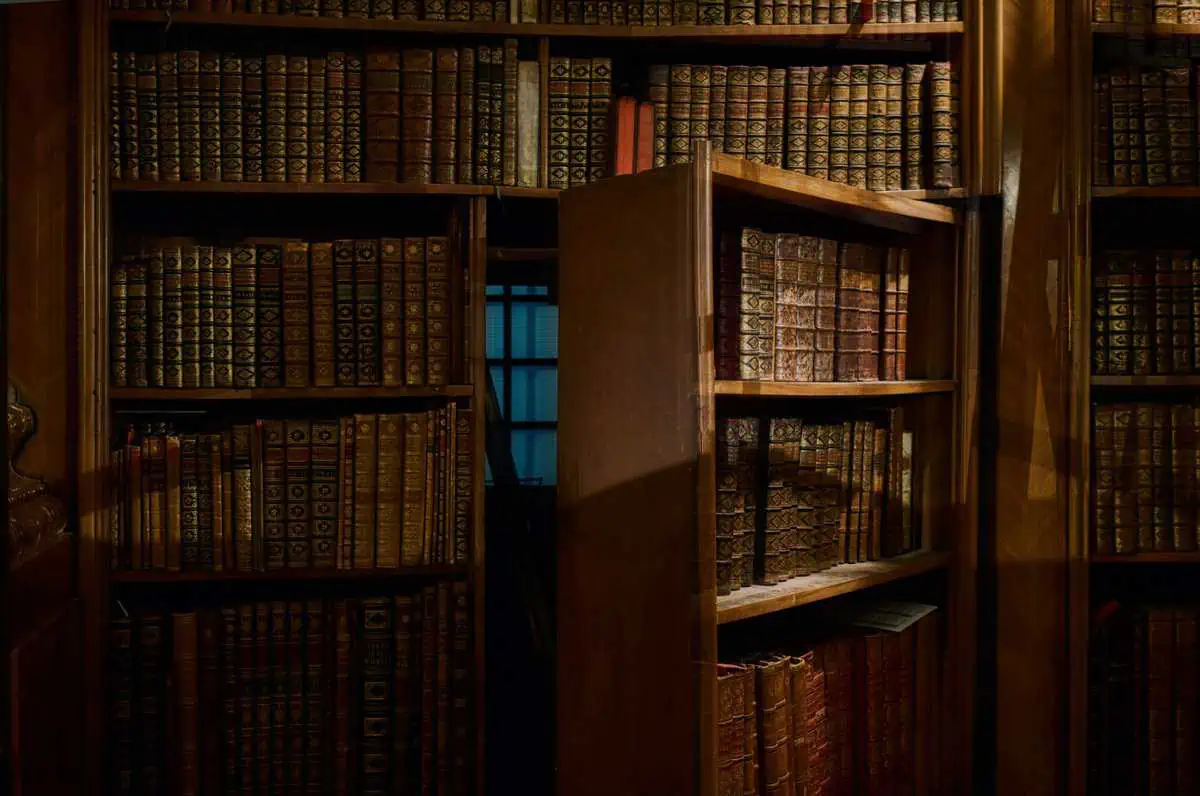 generalizations, but, of course, there are exceptions): Pell Grant recipients who are students with exceptional financial need and whose admittance boosts a school's ranking, well-connected students and/or multi-generation legacy students who would have gained admittance anyway but now their test scores do not have to bring down the average of the school and thus also allow the school to retain higher SAT/ACT scores to boost its ranking, etc.6, 7, 8,9
In short, test-optional admissions have always been about a public relations and rankings boost, not a change to the status quo of college admissions. For instance, when the University of Chicago (the top-ranked "test-optional" university) went "test-optional" for the 2018 admission cycle, its average SAT and ACT scores for admitted students increased, indicating that it likely took the students it wanted to take regardless of scores (underrepresented populations, etc) but could now do so without hurting its average SAT/ACT scores and rankings and was then free to be even more selective with everyone else.10
Which brings us back to where we started.
The Signal (Certainty)
Heed the signal, not the noise. We can be certain that: 1) The SAT and ACT will be offered. 2) Colleges will want to see SAT and ACT scores. High test scores will always increase a student's competitive advantage in college admissions; that might be particularly true in the admission cycle for the class of 2021, which (because some students might defer starting this fall and take the spots of class of 2021 entrants) might be the most competitive admission cycle in U.S. history.
And, let's not forget that a lot of students already have fantastic SAT and ACT scores and will be submitting them in the fall. Over 1/3 of our students had finished before the pandemic occurred.
Five of them have 36's on their ACTs. Of those, two also already have 800's on their Math Level 2 SAT subject test. Do students and parents really want to take the risk of applying to colleges without test scores when some of the most competitive applicants already have competitive scores? Education is enormously important for future success. On something so important, it's inadvisable to roll the dice of not submitting test scores. At best, the outcome is unpredictable, but, more likely, it will be detrimental. And, luckily, there is no need to apply without test scores.
From a testing perspective, although some tests were canceled, nothing has fundamentally changed. The tests will happen. Colleges will value them. Students can still learn the fundamental skills and knowledge that these tests evaluate and increase both their scores and success in college admissions.
Works Cited:
http://leadershipblog.act.org/2020/04/act-to-offer-students-additional-summer.html
https://pages.collegeboard.org/sat-covid-19-updates?affiliateId=reg-pg-hero&bannerId=reg-dropout-covid
https://gettestbright.com/observations-of-a-test-site-supervisor/ (Jump to minute 17 of this podcast to hear about this high school test administrator's preparations in advance of the June ACT).
https://fordhaminstitute.org/sites/default/files/20180919-grade-inflation-high-schools-2005-2016_0.pdf#page=17&zoom=90,-239,517
https://admissions.cornell.edu/news/cornell-university-suspends-actsat-testing-requirement-2021-applicants
https://studentaid.gov/understand-aid/types/grants/pell
https://www.usnews.com/education/blogs/college-rankings-blog/articles/2019-09-09/what-changed-in-how-the-2020-us-news-best-colleges-rankings-were-calculated
https://www.linkedin.com/pulse/who-benefits-from-test-optional-policies-mike-bergin
https://www.npr.org/2018/11/04/663629750/legacy-admissions-offer-an-advantage-and-not-just-at-schools-like-harvard
https://www.insidehighered.com/admissions/article/2019/07/15/chicago-sees-success-dropping-testing-requirement-admissions