For those students wanting to become lawyers, they might lament that there are no real-world applications of the LSAT.  The LSAT is filled with questions about arguments that make little to no sense, reading comprehension passages that appear to be the very embodiment of cruel and unusual punishment, and logic "games."  How exactly does this all determine who has what it takes to be a lawyer?  Is the LSAT just a crucible to bear before entering the hallowed halls of law school?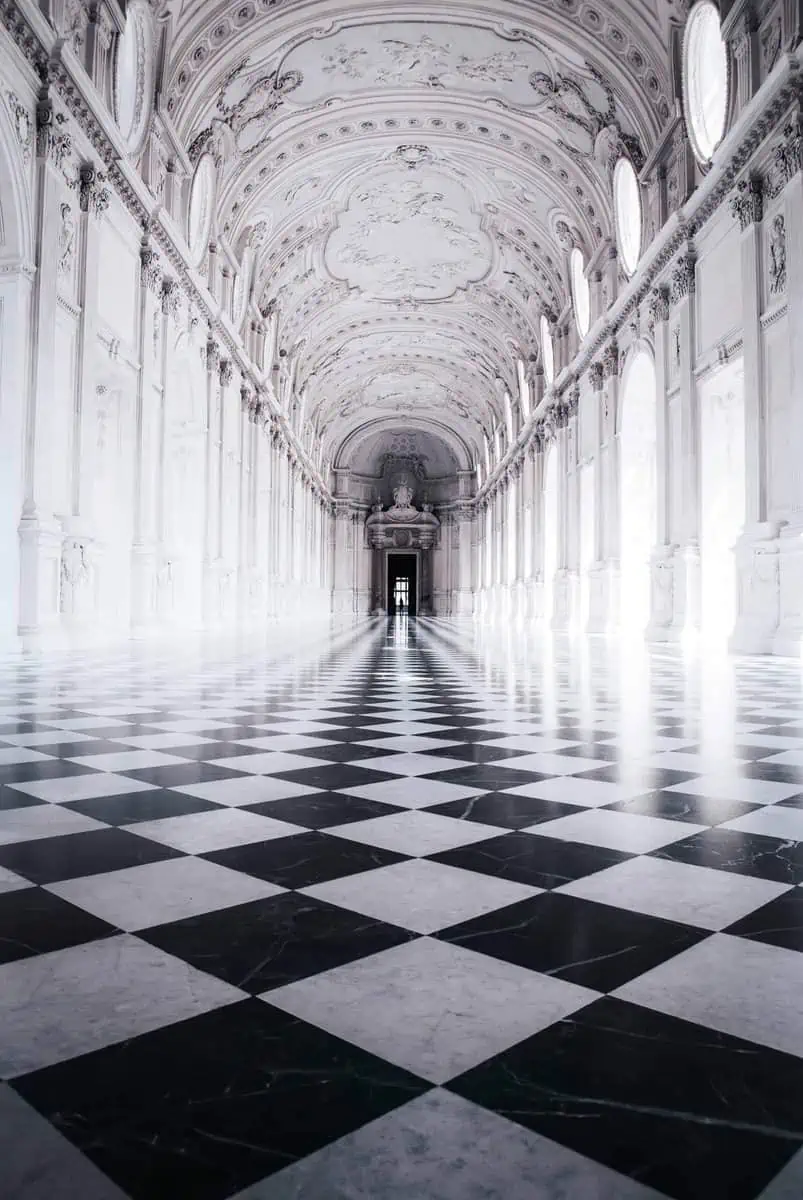 At least, those were my thoughts when I was preparing for the LSAT.  My experience, however, has shown me the unexpected.  I have been a lawyer for 10 years now and can personally attest to the fact that the LSAT has everything to do with the skills you will need both in law school and as a practicing attorney.  And, as more time passes since I started practicing law and then started helping students prepare for the LSAT, I discover more and more connections between the test and being a lawyer.  The LSAT isn't just something to get through in order to go to a great school.  The time spent on learning and absorbing the skills needed to achieve a high score on the test is an excellent investment for both your performance as a law student and later as a practitioner of law.
This post will review the 3 broad categories of questions on the LSAT – reading comprehension, arguments, and logic games – and how each one offers test takers the opportunity to develop necessary skills.
Reading Comprehension
It is no surprise that law students and lawyers read a huge amount of material.  From judicial opinions to case documents and everything in between, the reading is seemingly endless.  But, it's how you read and not how much you read that really counts.  The LSAT has 4
reading comprehension passages that each cover a specific area: natural science, social science, humanities, and law (naturally).  But simply comprehending the reading passages is not nearly enough: if you are proficient in English, you will generally understand what the author is saying, but understanding what the author is saying will not get you a great score.  For the approximately 27 questions in the section, test takers are rewarded for their ability to analyze the passages.
Analyzing the passages involves noticing and understanding how and why the author uses the specific words chosen.  It also involves making connections between different parts of the author's argument and drawing inferences about the information the author presents.  The analysis that scores points on the LSAT is a far more active process than the term "comprehension" would imply.
In the same way, lawyers need to analyze documents that are often very complex in order to present the best case for clients.  A passive understanding or a mere "comprehension" of a case will not get you far when trying to explain to a skeptical judge why a document or court opinion means your side wins.  A thorough analysis that connects related issues and arguments will leave the judge convinced, rather than hoping the judge performs an analysis that benefits your client.
Arguments
LSAT arguments are not as fun as the ones you see on Law & Order.  (And let me be the one to break it to aspiring lawyers that court in real life is not as exciting either.)  The LSAT has two arguments sections, comprising approximately 50 questions and half of the test.  These questions each have an argument that is roughly a paragraph long.  There are multiple question types.  Some will ask test takers to identify the argument's conclusion, evidence, and flaws.  On others, test takers will need to be sensitive to other possible explanations that the argument overlooks and also that the evidence and conclusion do not match.  Test takers will also be asked to choose additional pieces of evidence that may strengthen or weaken the argument.
The skills developed in learning how to pull apart LSAT arguments are invaluable in law school.  Law students will have to perform the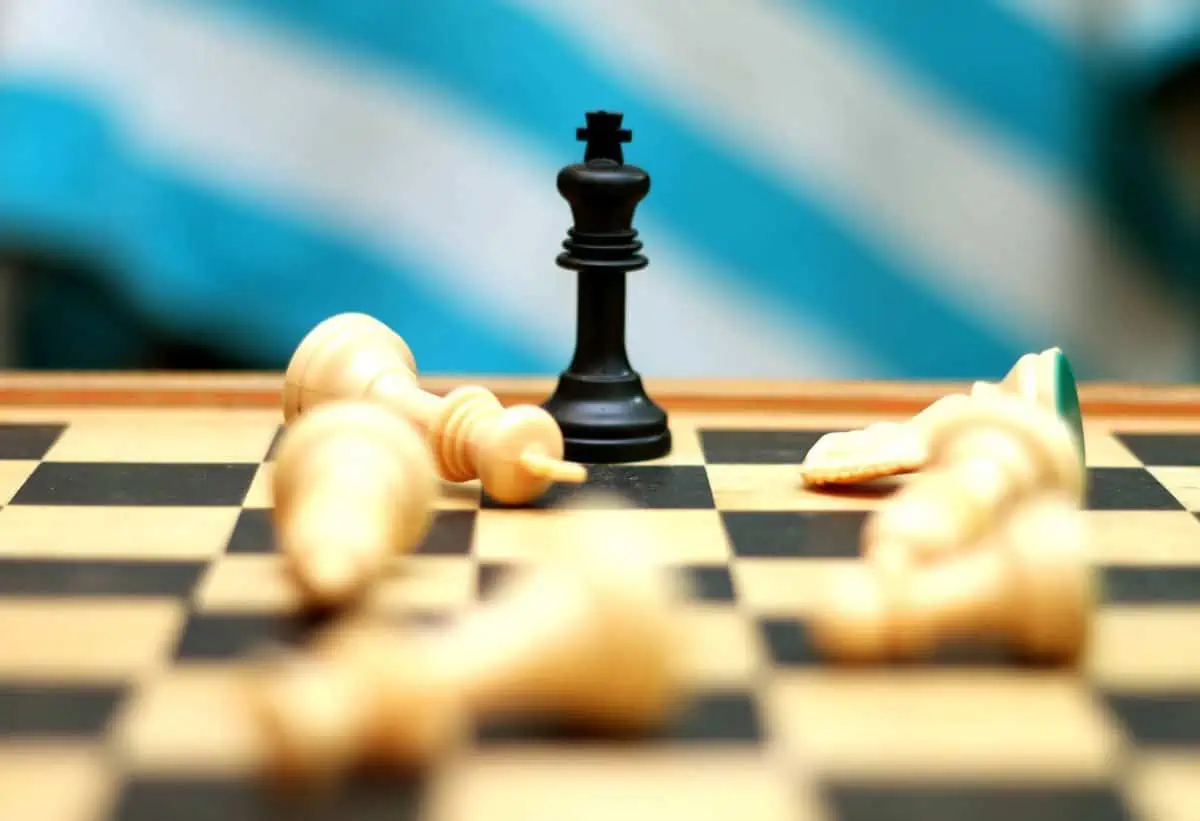 same types of tasks both in class and on exams.  When discussing cases in class, professors will ask you the same types of questions that you will see in LSAT arguments.  On exams, you'll be required to identify and analyze legal issues in a fact pattern, which requires the same level of close and skeptical analysis that LSAT arguments do.
Litigators (lawyers who appear in court, as opposed to transactional lawyers who draft contracts and other documents) use these same skills in practicing law too.  These lawyers are required to closely scrutinize their adversaries' arguments to uncover flaws and exploit weaknesses in their arguments.  At the same time, litigators must scrutinize their own arguments to ensure they eliminate any flaws and weaknesses that their adversaries may attack.
Logic Games
The logic games section on the LSAT has four games with about 24 questions.  These games present real-world scenarios followed by a series of rules that restrict the entities involved in the game.  The games generally fall into one of five categories: sequencing, selection,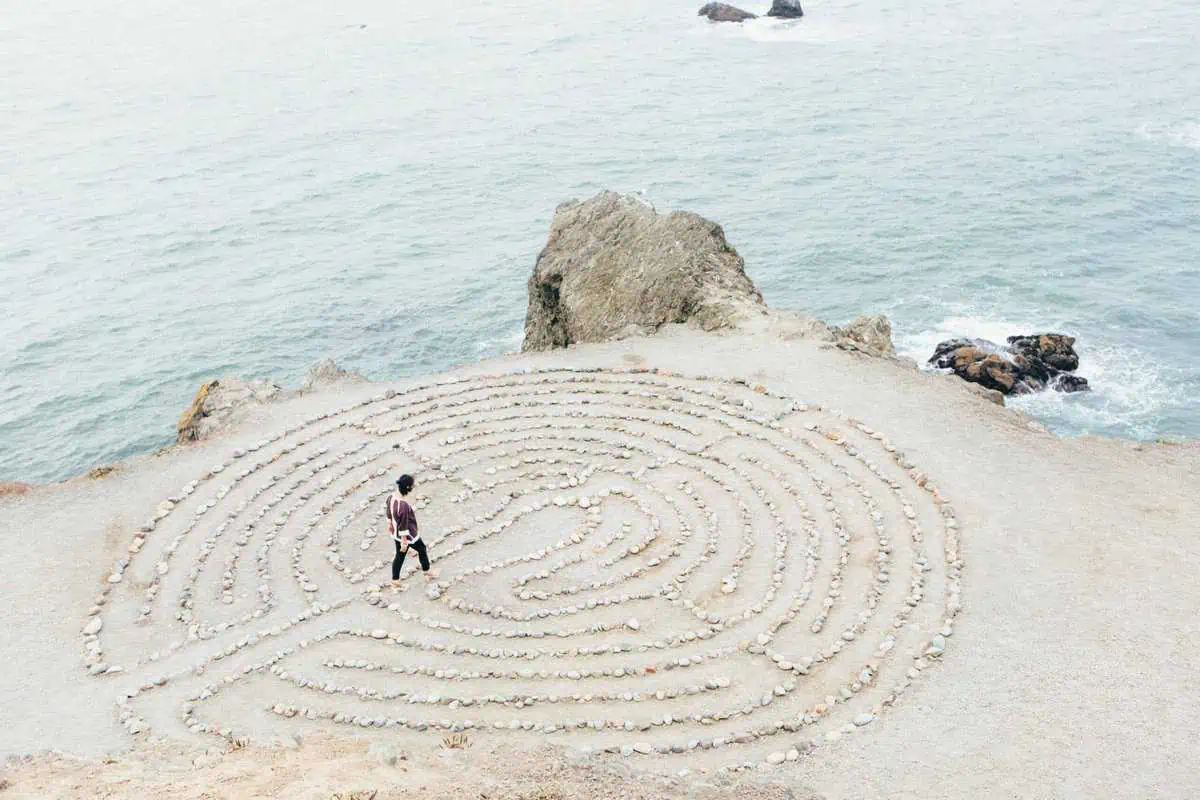 distribution, matching, and a hybrid (combining two of the other four game types).  The games require a very careful reading of the game set up (which is often only a few sentences long) and the list of rules (about 3-5 rules per game).  Small changes in wording have a major impact on the game (e.g., "at most 2" vs. "exactly 2").  The games handsomely reward test takers who can draw inferences from the game set up, the rules, or a combination of both to gain additional information about the game's parameters.
At first glance, logic games seem far removed from law school and practicing law.  However, the skills developed on this section will come in handy for most tasks but particularly for working with statutes, regulations, contracts, and
policy statements.  In addition to working with judicial opinions, all lawyers work with different types of rules governing interactions and transactions between different parties.  Those rules can come in the form of statutes passed by legislatures, regulations developed by government agencies, contracts between private parties, and policy documents developed by businesses.  Like the rules on the logic games, lawyers have to be adept at analyzing what these different types of rules say (and what they do not say), how the rules work together (often from several different sources), and how the rules can be used to benefit their clients.
Conclusion
Time and energy invested in developing the skills needed to achieve a successful LSAT score will pay tremendous dividends, both in law school and in practice.  And, preparing for the LSAT while knowing that it will greatly benefit you later will help you stay positive during your prep.  Use the LSAT to your advantage, as a law school applicant, student, and graduate.