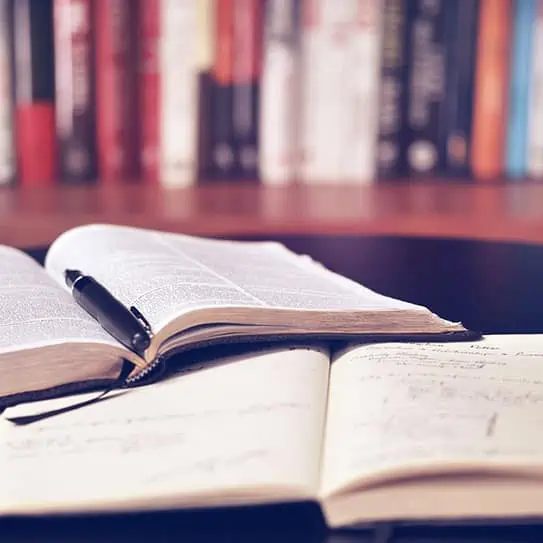 STUDENTS IN SUMMIT and Bernardsville, NJ face serious competition when they take the PSAT exam. The Preliminary SAT/National Merit Scholarship Qualifying Test is a standardized test administered by College Board, and millions of high school students across the country take it every year to qualify for the National Merit Scholarship Program. It tests students on their critical reading ability, mathematics problem-solving skills, and writing ability.
The top 1% scorers in each state become semi-finalists who then submit their SAT scores to advance as finalists, only half of whom will be selected for the one-time $2500 scholarship. New Jersey is an extremely competitive state for this scholarship, so consider carefully whether the PSAT is the best place to focus a lot of time and effort if you live in New Jersey or another state with very high PSAT scores.
Summit Prep will work with students who choose to pursue this path in their pre-college academic career and give them excellent tutoring to prepare for the exam. Our program was even featured by Montel Williams on The Balancing Act.
Studying and Practicing for the PSAT/NMSQT
Successful test preparation includes setting realistic goals, sticking to a plan to get the most out of your study time, and targeting areas where you have the most room for improvement. It also requires practice. It's a good idea to set aside specific times to practice, watch instructional videos, and focus on the areas you need to work on. Summit Prep helps with all of this and will target each student's specific needs.
Setting the Right Kinds of Goals
The best goals are specific, concrete, and manageable. Summit Prep's tutoring customizes practice for you, helps you identify specific goals, recommends practice time, and gives you practice questions to target the specific topics on which a student needs the most help.
Take Full-Length Practice Tests
The PSAT/NMSQT is a long test, so it's important to practice in order to build stamina and feel confident on the day of the real test. Practice tests will give you a good idea of how close you are to your goal and help you pinpoint any remaining areas you'll need to focus on.
What to Bring on Test Day
Eventually, the day of the PSAT will arrive, and there are a few things to bring with you when you take the test. Be sure to bring:
A face covering, in case your test center requires students to wear one.
Two No. 2 pencils with erasers.
An approved calculator.
If you need medications or medical devices like an EpiPen, make sure to bring them in a clear bag and store them under your desk during testing. To learn about policies on your specific medications or medical devices, you can check College Board's accommodations page.
Additional items that aren't required but are nice to have:
A watch (it should not be a smartwatch and shouldn't have an alarm)
Extra batteries and backup equipment (but you'll need permission to access them during the test, as they can't be on your desk).
A bag or backpack.
A drink or snacks (for your break).
Finally, make sure to eat breakfast before you arrive.
Prepare for the Preliminary SAT the Right Way With Summit Prep
If you want to give yourself the best chance of qualifying for the National Merit Scholarship Program, Summit Prep's tutors can help. Check our business page to learn more about us and make sure to get directions before you head our way.
We look forward to helping you achieve your academic goals!
Top image used under CC0 Public Domain license. Image cropped and modified from original.