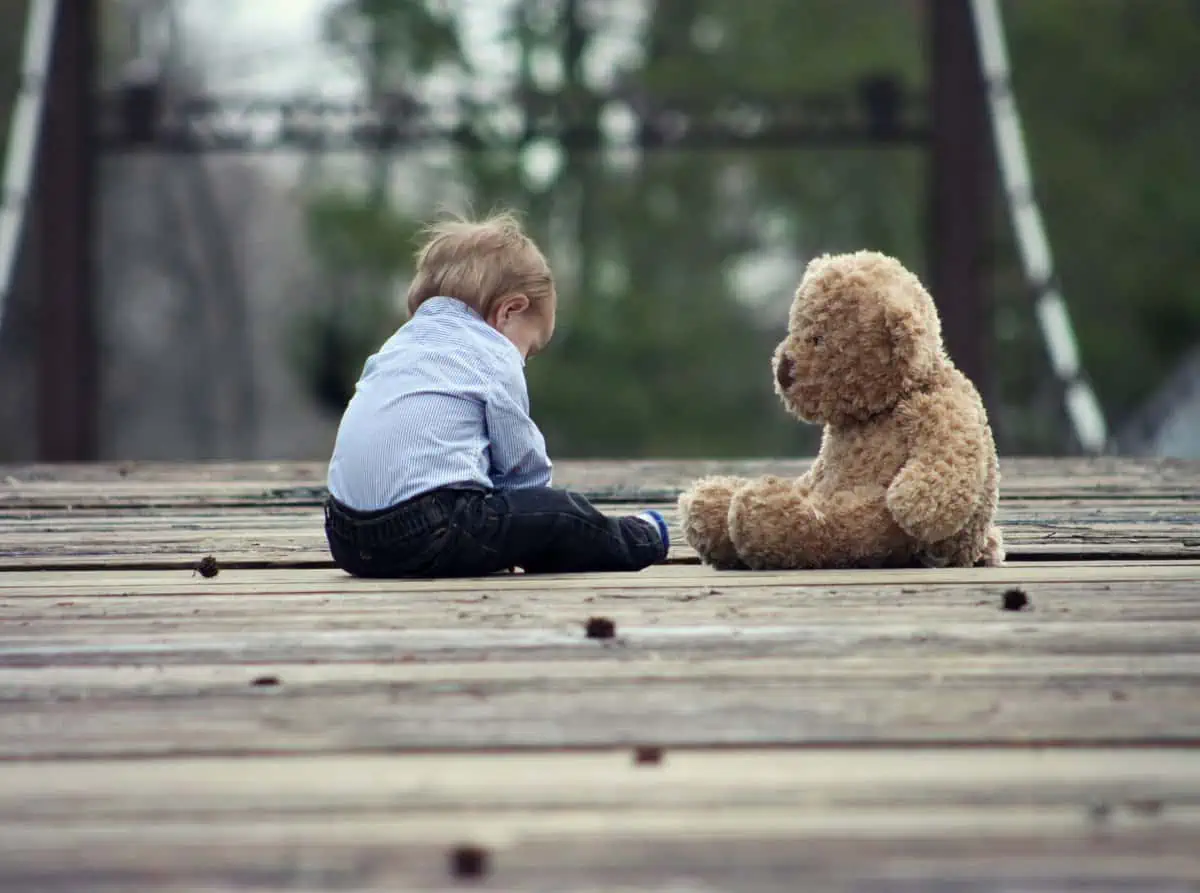 I nearly failed fourth grade. Every day we had reading time: "You have fifteen minutes to read this section. If you finish early, you can go play." Everyone was playing at the end of the fifteen minutes. Except for me. I was nowhere near finishing. When my classmates went out for their second recess of the day, I went to an additional reading class: slowly, falteringly I read into a tape recorder, and the teacher then played the recording back to me. I saw my classmates' flushed faces from fun and activity when they came back inside; my face was similarly flushed, but from embarrassment. But, what could I do? I wasn't good at reading. My career plans at the time (I'm not making this up) were to "live in a cabin in the woods." And I was indeed on that career path.
In late June after fourth grade ended, I read my first book, "Hatchet," by Gary Paulsen. To say I loved it was an understatement. The pages transported me as if through a wormhole in space and time to a different dimension. Ironically, the book is about a boy, Brian, who is stranded –
you guessed it – alone in the woods. The book opened up an entirely new world for me: one of wonder, suspense, emotion, nature, survival, and intrigue. I was hooked. I read over 50 books (all by Gary Paulsen) that summer. In fifth grade, to my surprise, I started the year off at the top of my class. I finished the entire year's worth of spelling book homework in the first month. I finished fifth grade and every grade after that with honors, graduated from the University of Chicago with honors in my major and from the college, and recently completed my Executive MBA. And, I recently purchased a cabin in the woods (that last part is a joke – I don't have kids yet, but I have to start practicing my "dad" jokes – sorry).
Why am I writing this post? Because this experience taught me, then and now, life lessons that turned my educational trajectory around and were pivotal for providing me with a life of impact, success, and fulfillment.
1. "Nothing succeeds like success."
"Nothing succeeds like success." Often there is so much truth in a cliché, and the latter saying is no exception. I have written about it before ("Maintain Motivation and Secure Success") and have seen it proven true time and time again with my own students: once someone succeeds, they then almost always continue to do so. Their success and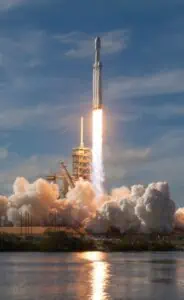 achievement fuels their motivation, which fuels their hard-work, which leads to success, which fuels their motivation, etc, etc. A virtuous cycle.
Previously, I had not been succeeding in school. I thought I was simply bad at reading. I was resigned to my fate (and I was only in fourth grade!). But, after a summer of reading, I was no longer bad at reading. I was actually fantastic at it – not just good but better than my peers. I was succeeding. It felt good. And it fueled me to continue succeeding.
The takeaway: If you're not succeeding, don't despair. Just try harder. Try harder until you succeed. You can do it. I am positive that you can, not because I know you but because I know that anyone who consistently works harder than others will, certainly in the long-run, be more successful than others. It worked for me. It will work for you. And it will work for anyone who does it.
2. Communication is the most important skill.
Not only is communication the foundation of civilized society, but it is the most important skill that anyone can develop because it is used for the rest of one's life both personally and professionally. When a person can read well, they can learn everything more easily: not only can they read more quickly but they better understand what they read. Biology, history,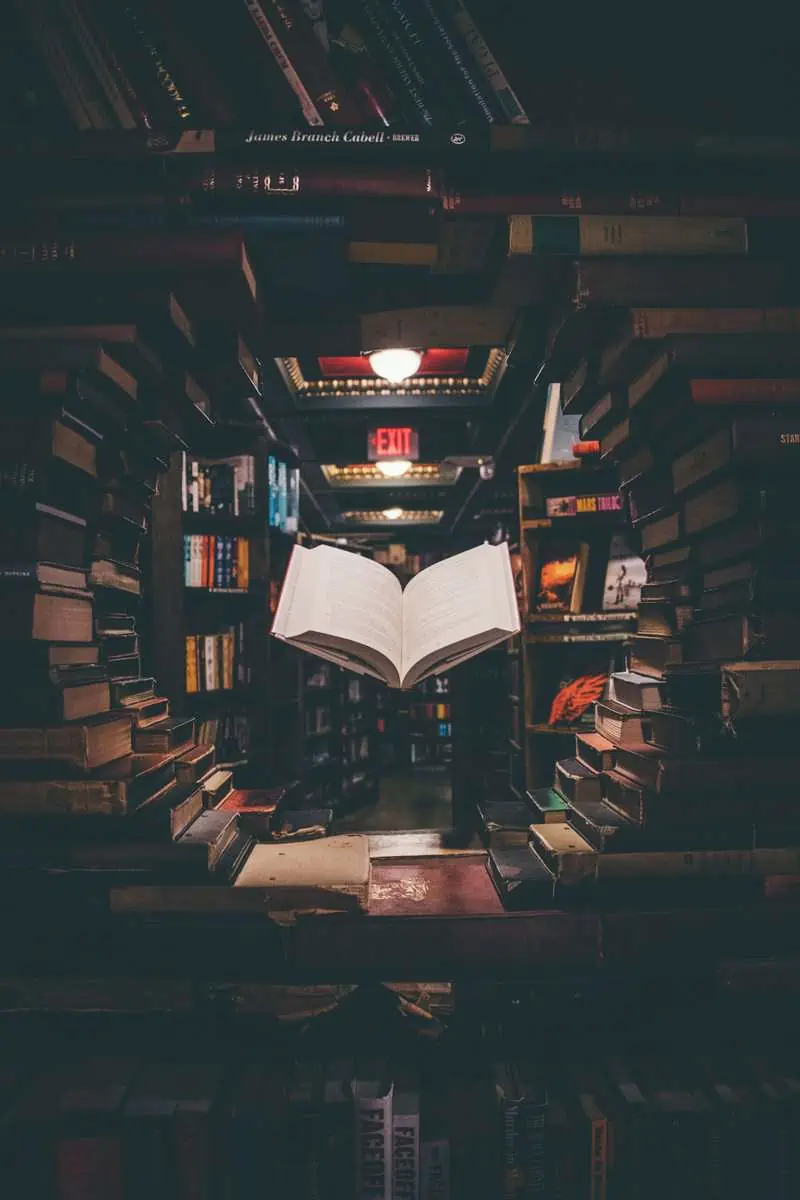 anthropology, philosophy, chemistry, astrophysics, even math (particularly word problems), and every other academic subject become easier to learn.
It is no coincidence then that it was the skill of reading (the most important communication skill for school) that propelled me to the top of my class. Had I spent the summer doing Math, it surely would have helped me (hard-work always helps), but it likely would not have had the same universal impact of making all of school much easier.
The takeaway: A love of reading is one of the best habits to cultivate. As much as I learned in my executive MBA, I have learned many, many times more from all the books I read between my undergrad and graduate school programs. A degree can give you credentials and a finite amount of knowledge. A love of reading can give you joy, almost endless knowledge, and a massive advantage. If you don't love reading, you're not reading the right books. Start with any book. You don't like it? Try another one. Among the millions of books that have been written, there was a book about a boy living alone in the woods. There is a book written just for you too.
(Some of my favorite books, if you're interested, are "Nudge," "Freakonomics," "Blink," "Built to Last," "The Signal and the Noise," "Money, Possessions, and Eternity," and "Naked Statistics".)
3. Summer is an unparalleled educational opportunity.
As I have written about ("Education is Most Important In…"), Malcolm Gladwell showed that the primary contributor to the wealth-education gap is not what is taught during the school year but what is learned during summer. Which actually makes sense: it's really hard to get an advantage when everyone else is working hard; it is dramatically easier to do so when you're the only one working. Thus, while others are getting worse at reading over summer, if you're getting better, then you can develop an enormous advantage.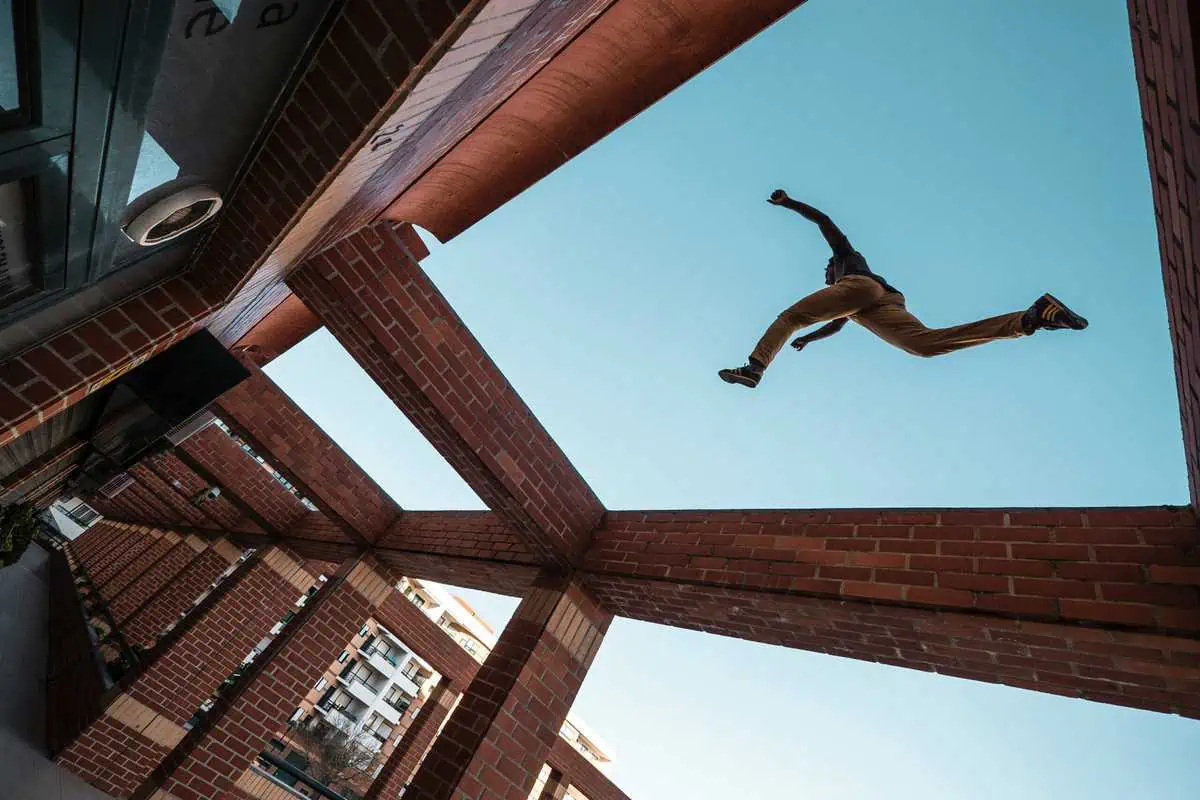 That's how I was able to go from the bottom of my class to the top in just one summer. While my peers were getting worse, I was improving by leaps and bounds. It's very, very hard for anyone to catch up during the school year if you use your summers to advance your education. And every student can do so: my parents bought me the paperback of "Hatchet." After that, all the books I read were from the library (i.e. my education was free).
The takeaway: Don't "waste" your summers. I don't mean to say that relaxing is time wasted. It isn't. Vacations are necessary. But just because other students in the U.S. are getting worse at academic skills does not mean that your child needs to do so. And, in fact (because everyone wants the best for their children), summer is really the most important time to work hard in order to gain an advantage – that advantage leads to success, which fuels motivation, etc, etc. You get the idea: if you want your child to be successful, one of the most opportune times to help set them up for both short and long-term success is by helping them improve their academic skills over the summer.
4. You are highest paid when you work for free.
As I have written about both on the Summit Prep blog ("Get Paid to Do Homework") and on my personal website ("Highest Pay Per Hour"), paradoxically, the highest anyone can be paid is usually when they are working for free, because it is during this time that people are working on developing the skills to succeed. For example,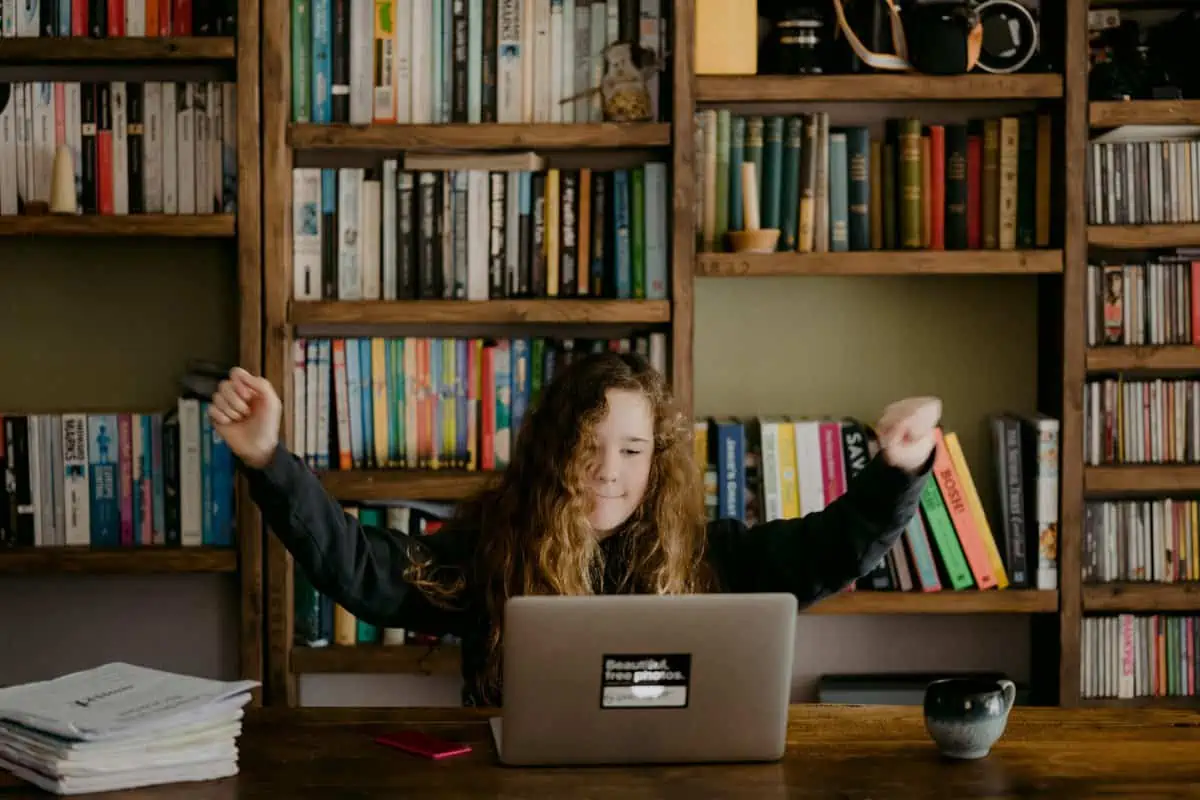 students (as I explain in the Summit Prep blog link earlier in the paragraph) are paid $298 in later earnings for every hour that they spend doing homework in high school and college. $298/hr! And that's just the average student. That is the highest per hour pay that most people make in their lives.
It would be hard to calculate my hourly rate for reading books that summer, but it would have to be very, very high. Again, I was on-track to live in a cabin in the woods. Instead, at age 32, I co-own an education company that has grown by over 50% per year for the last 7 years, we have opened a second tutoring center, and we had our best month ever in April – in the midst of the lockdown. I don't say that to brag at all but to prove the point: working for free (just literally reading a book) can be massively important for one's later success. Maybe my life would have been the same had I never read that book "Hatchet," but I doubt it. For seemingly justified reason (that I was basically failing fourth grade), I had no self-esteem with respect to my academic abilities. For as long as I failed in school, I would have failed to be motivated, which would have kept me failing at school. I am so lucky to have broken that cycle.
The takeaway: Work hard even when, and maybe especially when, you're not immediately rewarded or paid. It probably won't pay off now, but it will pay off in the future.
Final Thoughts
If you are already succeeding in school and utilizing your summer to contribute to your success, keep doing so. You're doing great. If not, it's not too late. One summer, precisely because it is a time that others pause academics, can change your life. If you want to succeed, you can. If you work hard (which means working harder than others), you will succeed.