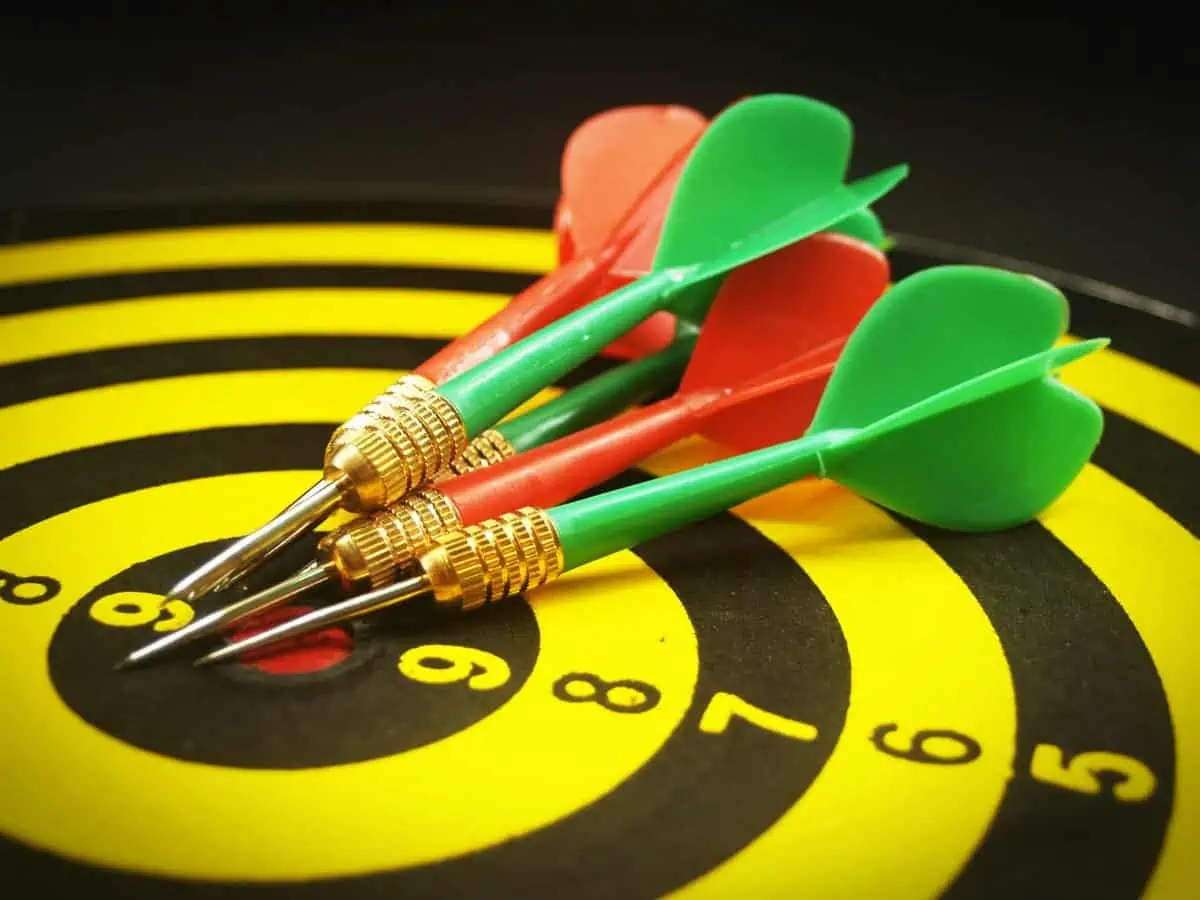 These last few months have been particularly difficult for our rising seniors. Because of the pandemic, most have had significantly fewer opportunities to take the SAT and ACT, which has made hitting their "target" scores more challenging.
It seems grossly unfair that students who have prepared for months on end might not have the benefit of reporting scores that accurately reflect their potential. So, in addition to continuing to take the tests (as a back-up for regular decision deadlines and because many schools are accepting scores even after early application deadlines), what can seniors do?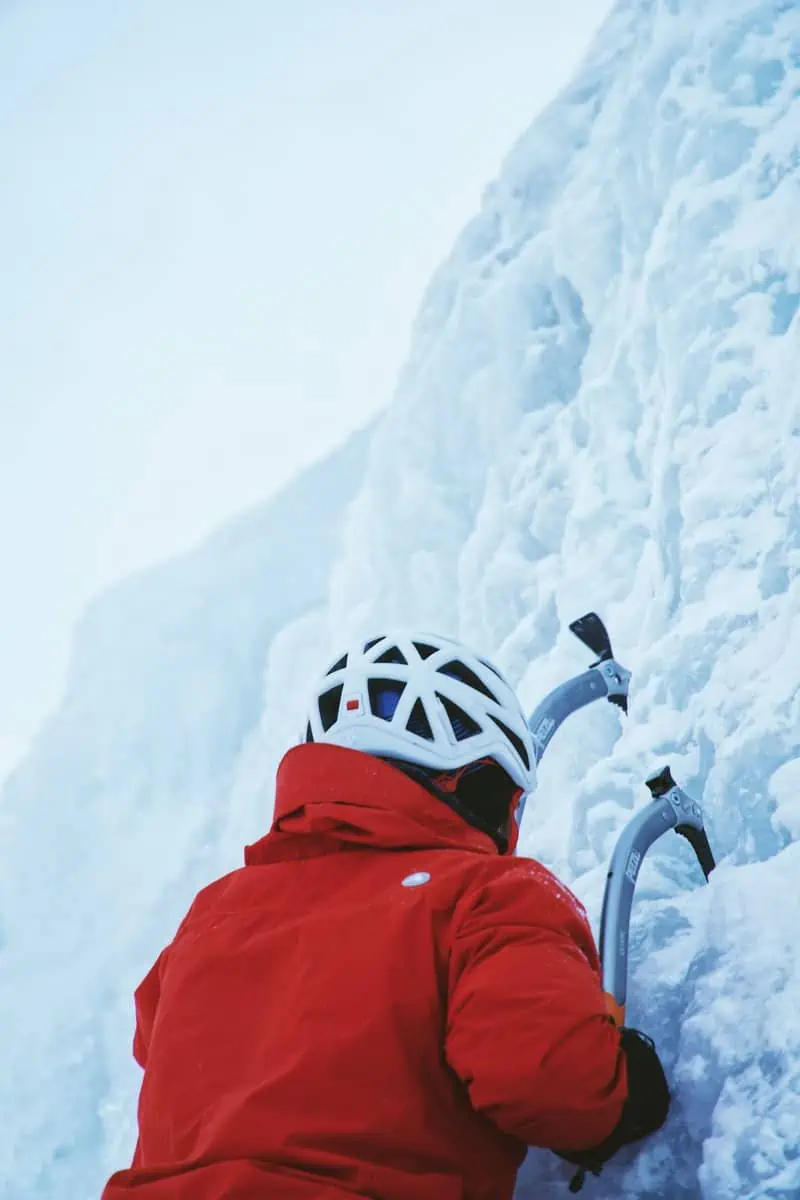 The common app has always had a section at the very end of the application that asks if there is any "additional information" that is pertinent to the student's application. And this year, they have added a new section that allows students to include any hardships they have experienced on account of Covid-19. If the virus has negatively impacted your scores, this is the place to include that. Perhaps remote learning was not for you and your grades suffered. Don't hold back! They are asking. Tell them.
And, in the "additional information" section (which was always at the end), you can add more information that you would like schools to know. Here you can discuss learning challenges, test anxiety, or anything else that affected your performance. Both sections should be well-written and concise. But, again, they are asking, so tell them.
Good luck, everyone. And, if you would like any help with the common app, essays, where to apply, or anything else regarding college admissions, please reach out to me, Marci Schoenbach, through the office to set up a time to discuss the best plan for your child. We are always happy to help, and it is our privilege to serve you and to help empower your children to succeed in life.