There are plenty of reasons why parents choose for their children to apply to private elementary, middle, or high school. Among the most common
reasons are individual attention, parental involvement, not teaching to a test, religious instruction, specialized programs, etc. Whatever the reason may be, once parents embark on the application process they realize that it can be a little complicated, especially when it comes to admission test scores. Private school admissions have become more and more competitive. In order to determine the best applicants, private school admission officers use standardized testing.
What are the types of tests?
Currently there are nine major exams that private, boarding, and independent schools are using in their admission process. Those exams are the ISEE, SSAT, EXPLORE, COOP, HSPT, TACHS, OLSAT, WISC, and PSAT.  All of which we tutor for, including the Delbarton Exam. The most commonly accepted of these tests are the ISEE (Independent School Entrance Exam) and the SSAT (Secondary School Admission Test). The COOP and HSPT are often used by Catholic schools in place of the aforementioned.
ISEE & SSAT Similarities and Differences
Similarities
It is important to inquire from the school(s) to which your child is applying what exam(s) they accept or prefer. With that said, both
the ISEE and SSAT evaluate students on verbal, reading, mathematics, and writing ability. While the content and topics are similar on both exams, the style and manner of asking the questions are a little different.  Both the ISEE and SSAT assess students on content taught at a range of grade levels (though students' scores are only compared to those in their same grade level).  For example, the Upper Level SSAT and ISEE exams test material that students typically learn from 8th to 11th grade. Thus, if a student scores in a very high percentile, doing so demonstrates that the student has mastered the necessary skills for their grade and even beyond.
Differences
The SSAT (for the Upper and Middle Levels) has a ¼ point penalty for each wrong answer. However, the ISEE does not have a guessing penalty. The SSAT features analogies on the verbal section, while the ISEE has sentence completions. Finally, the ISEE has a quantitative comparison section, and the SSAT does not.
Which Exam is the best for my child?
Parents often ask us which exam their child should take. The best way to determine which one fits a child best is to take a practice tests of both (which we administer for free). However, it is important to note that the SSAT favors students who are strong in reading comprehension and the ISEE favors students who are strong in mathematical reasoning.
ISEE & SSAT Scores Matter
Most boarding, private, and independent school admission officers clarify that they assess students holistically, evaluating how well the student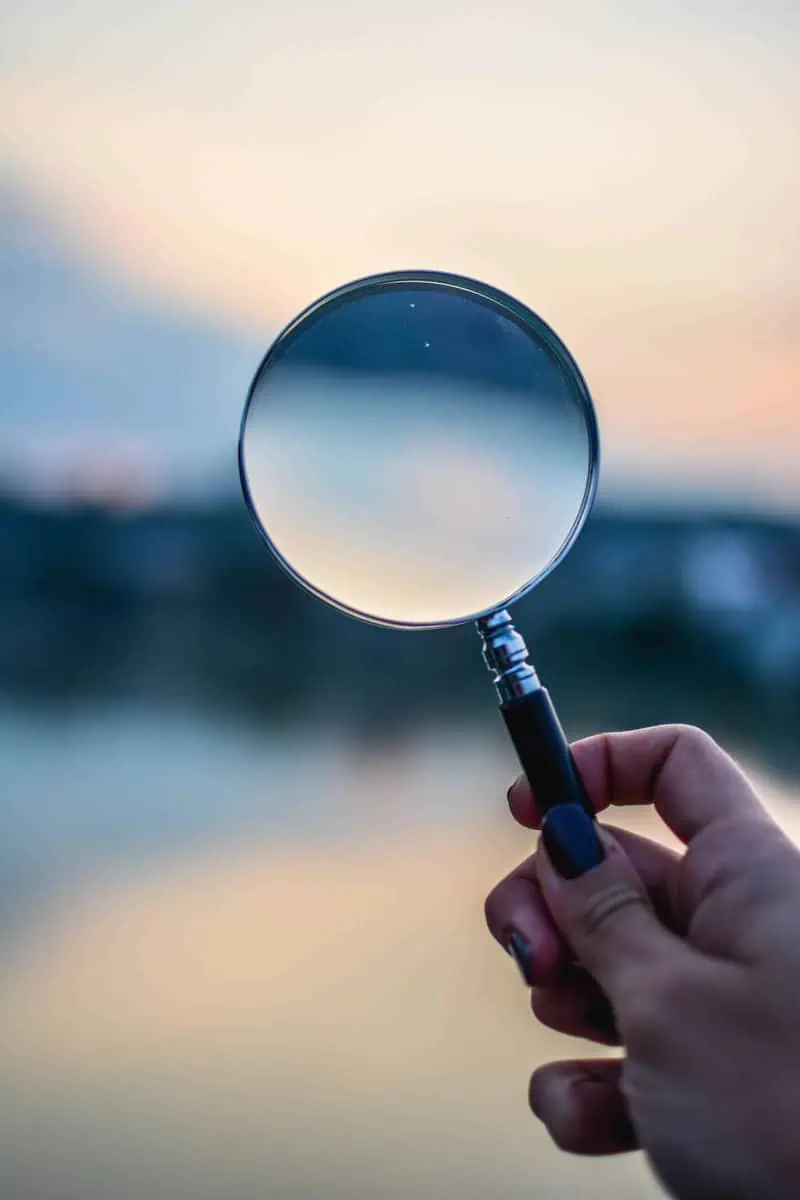 might "fit" into and "match" their school. "Fit" encompasses character, extracurricular activities, post-graduation plans, etc.  "Match" generally refers to the degree to which a student's academic credentials match the academic selectivity of the private school.  Although the SSAT and ISEE are only one aspect of the application, they help admission officers evaluate students directly and in a standardized way in comparison to other students.  The scores highlight their academic strengths, and, the better students do, the more likely they are to get into the school of their choice.
Getting started
While putting together a plan can seem daunting, doing so is necessary and actually quite simple. The first step is to have a student take full-length practice tests as early as possible. These exams will serve as diagnostics and baselines to determine which test suits the student best, where the student is starting from, and how long it will likely take for the student to achieve their score goals.  The second step is for parents to communicate with the schools to which their child is applying in order to get a good idea of admission requirements and average scores needed for successful admittance. Lastly, students need to apply themselves to consistent prep and practice in order to reach their score goals and potential.